Hypoallergenic gel with sebum normalizing and purifying properties, indicated for the daily hygiene of acne-prone skins.
Based on a mild cleansing system, it gently cleanses skin removing excess sebum and impurities respecting at the same time skin hydrolipidic film and avoiding dehydration, dryness sensation and irritation.
 It contains a patented purifying complex able to control sebum production and a multifunctional ingredient derivative of Star Anise, which acts against the P. Acnes proliferation reducing inflammatory response and promoting skin renewal through a natural and mild exfoliation.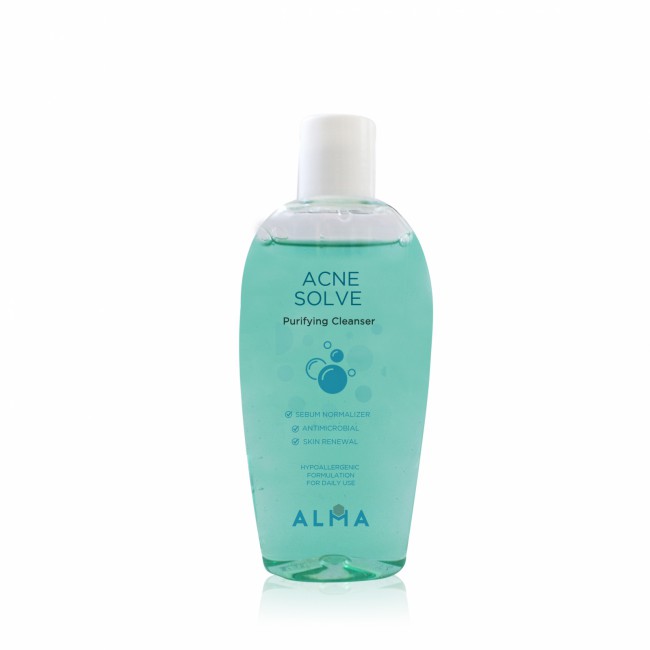 Regulatory status
Cosmeceutical