Polymer gel effective in the treatment of ulcers and other irritations of the buccal mucosa.
Due to its filmogenic properties and the content in Hyaluronic acid, it covers the irritated part of the mucosa, ensuring protection and encouraging natural healing.
The presence of a patented ingredient exerts a natural antioxidant activity and keeps the microenvironment of the lesion under control.
It takes advantage of the barrier effect of its mucus-adhesive matrix, isolating the affected area from mechanical and chemical stress (rubbing, saliva, drinks, etc.) relieving pain and burning sensations.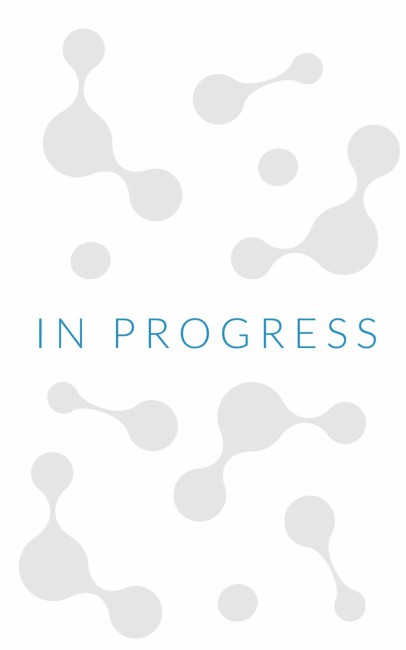 Regulatory status
Medical Device Class IIa.
(Marking in progress)