Food supplement to enhance skin trophism and elasticity
Food supplement to enhance skin physiological trophism and elasticity thanks to the highest concentration possible of hydrolysed marine collagen (5 gr).
It is enriched with biotin, niacin, vitamin B2 and stevia to comprehensively promote skin health and plumpness, counteracting the aging process and sagging skin structure. 
Blueberry juice along with the combination of the 3 vitamins confers an antioxidant activity to counteract free radicals and enhance skin trophism.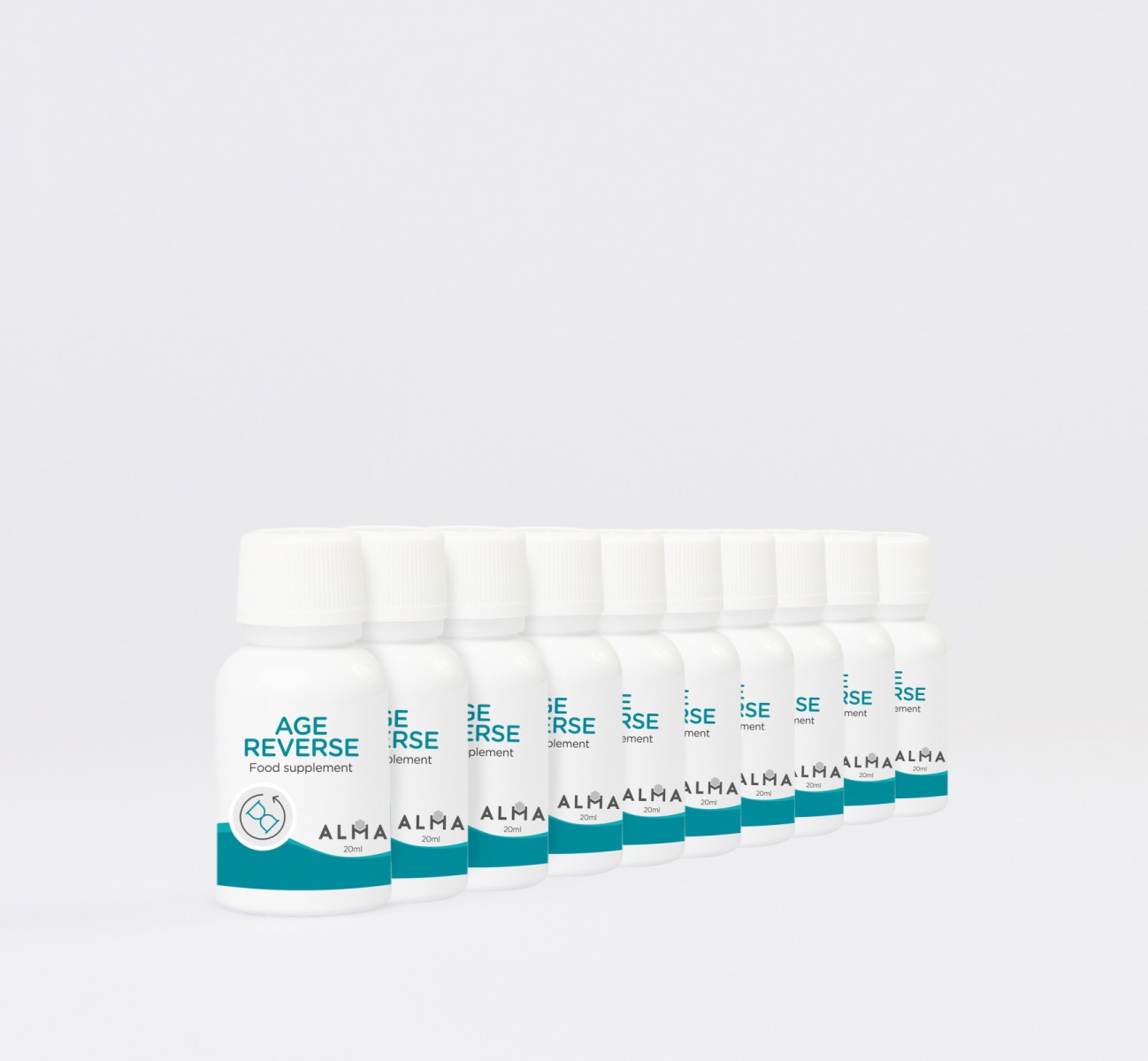 Format
10 bottles of 20 ml each.