Non-hormonal gel to confer immediate relief from intimate discomforts, such as irritation, itch, redness and burning.
Its formulation rich in active ingredients with a strong soothing and hydrating action help calm the vaginal epitelium and restore the optimal physiological condition.
Moreover, thanks to its phospholipidic structure, it helps restore vulvo-vaginal natural elasticity and firmness, slowing down the aging process and preventing atrophy.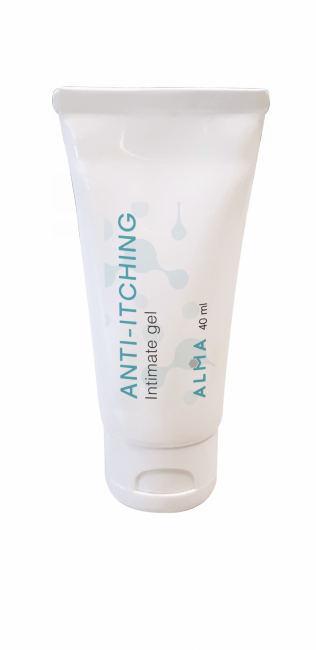 Regulatory status
Cosmeceutical