Concentrated formulation of selected ingredients enriched with Hyaluronic acid and a patented restructuring and moisturizing agent.
It completely restores the physiological hydro-lipidic film, reconstructuring the protective skin barrier structure and ensuring a healthy level of hydration by reducing the TEWL (Trans Epidermal Water Loss). 
It is enriched with several emollient and antioxidant ingredients able to perform  in synergy a soothing and protective action against itching, burning and aggressions by external agents.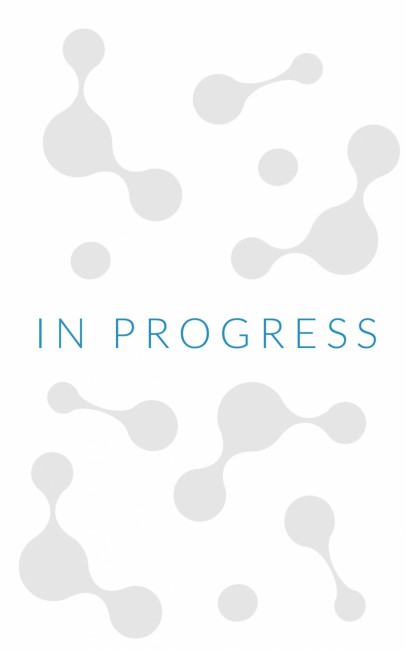 Regulatory Status
Medical Device Class IIa.
(Marking in progress)