A family of 3 Medical Devices conceived to treat atopic dermatitis (acute and chronic), xerosis, atopic eczema, contact dermatitis (irritant dermatitis, allergic dermatitis), hyperkeratosis, hyper-reactive, intolerant and sensitive skins.
Based on the same formulation characterized by the presence of Hyaluronic acid and a patented restructuring and moisturizing agent.
They completely restore the physiological hydro-lipidic film, reconstructing the protective skin barrier structure and ensuring a healthy level of hydration by reducing the TEWL (Trans-Epidermal Water Loss).
They are enriched with emollient and antioxidant ingredients able to perform in synergy a soothing and protective action against itching, burning and aggressions by external agents.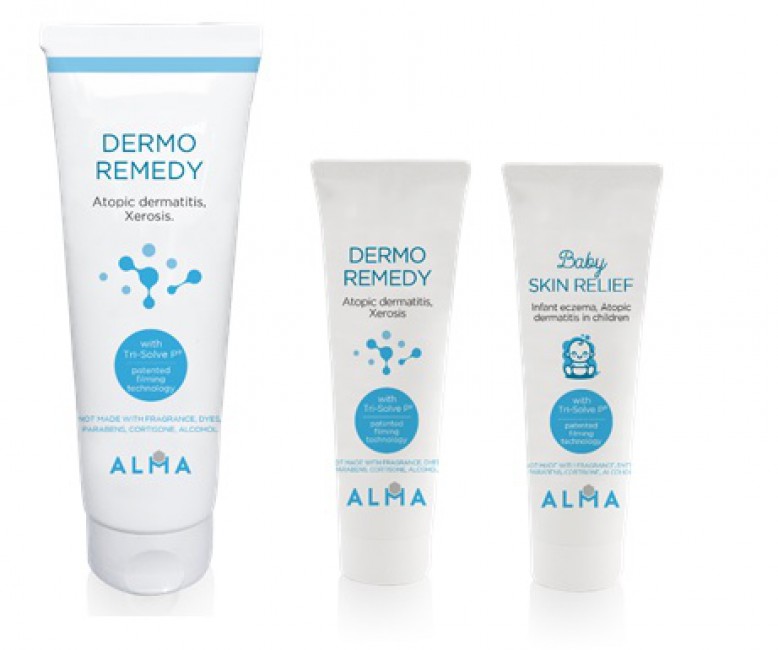 Regulatory Status
Medical Device Class IIa.