Delicate cleansing system for very dry, dry and sensitive skins
Cleansing gel for face and body, assuring a calming action and preventing skin dryness and itchiness.
Its eudermic formulation removes impurities without compromising the cutaneous homeostasis.
It is enriched with a patented compound of Ceramides and Trehalose that effectively protects and strengthens the skin barrier.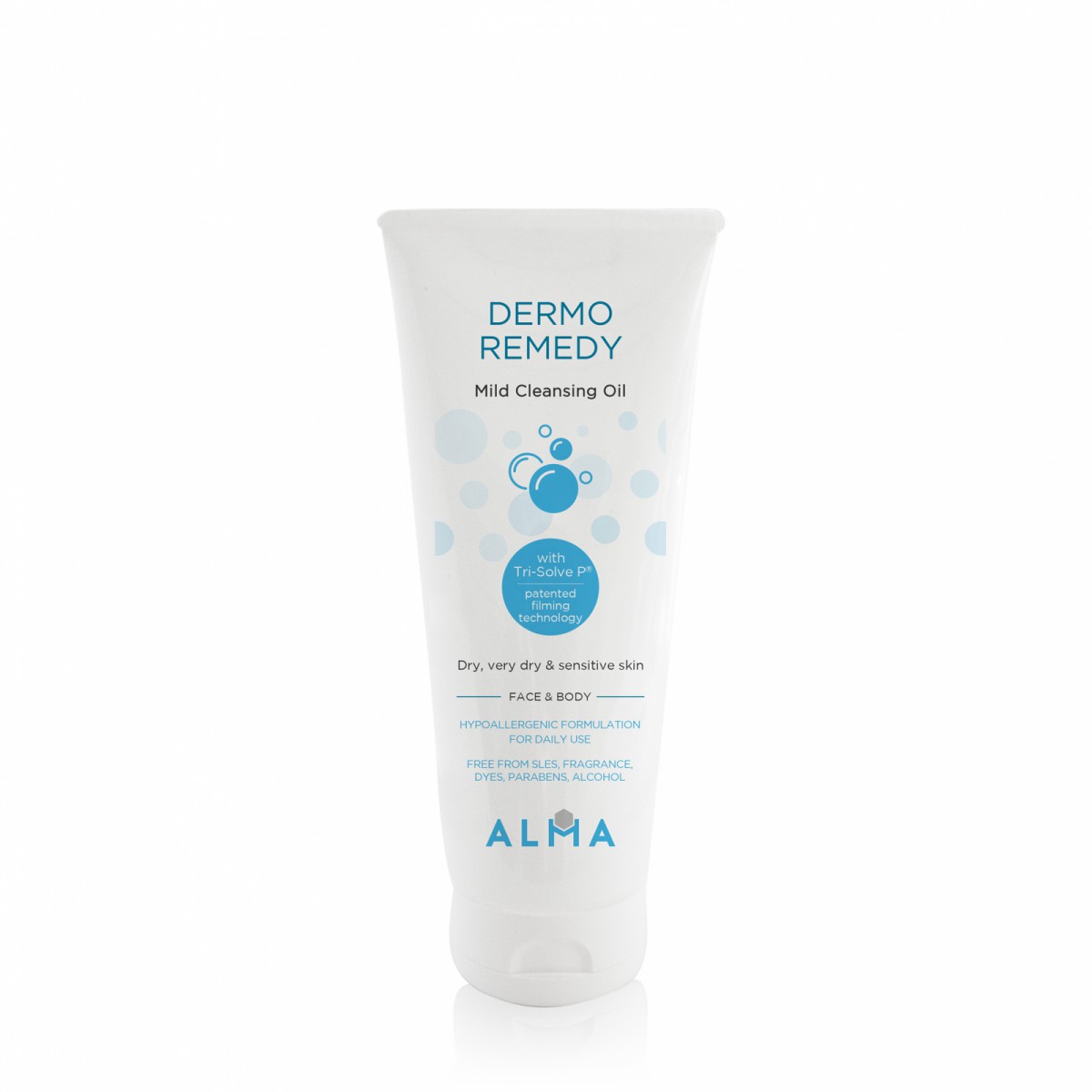 Regulatory status
Cosmeceutical