Food supplement for mental & physical fatigue
Food supplement useful for both mental and physical fatigue. Based on Ginseng, plant extract with adaptogenic activity, Carnitine and a pool of vitamins (B2, B6 and pantothenic acid), these ingredients are carefully selected as they contribute to enhance a proper energy-yielding metabolism and support brain function, mood regulation and effective stress management.
Enriched with vitamin E to protect cells from oxidative stress and with fiber to enhance the overall wellbeing.
The innovative formulative technology, a microemulsion with multi-lamellar structure, ensures a better bioavailability for a better absorption and a more effective action.
Useful in all cases of physical and mental tiredness, it is particularly indicated during season changes, in times of severe stress or before intense physical efforts.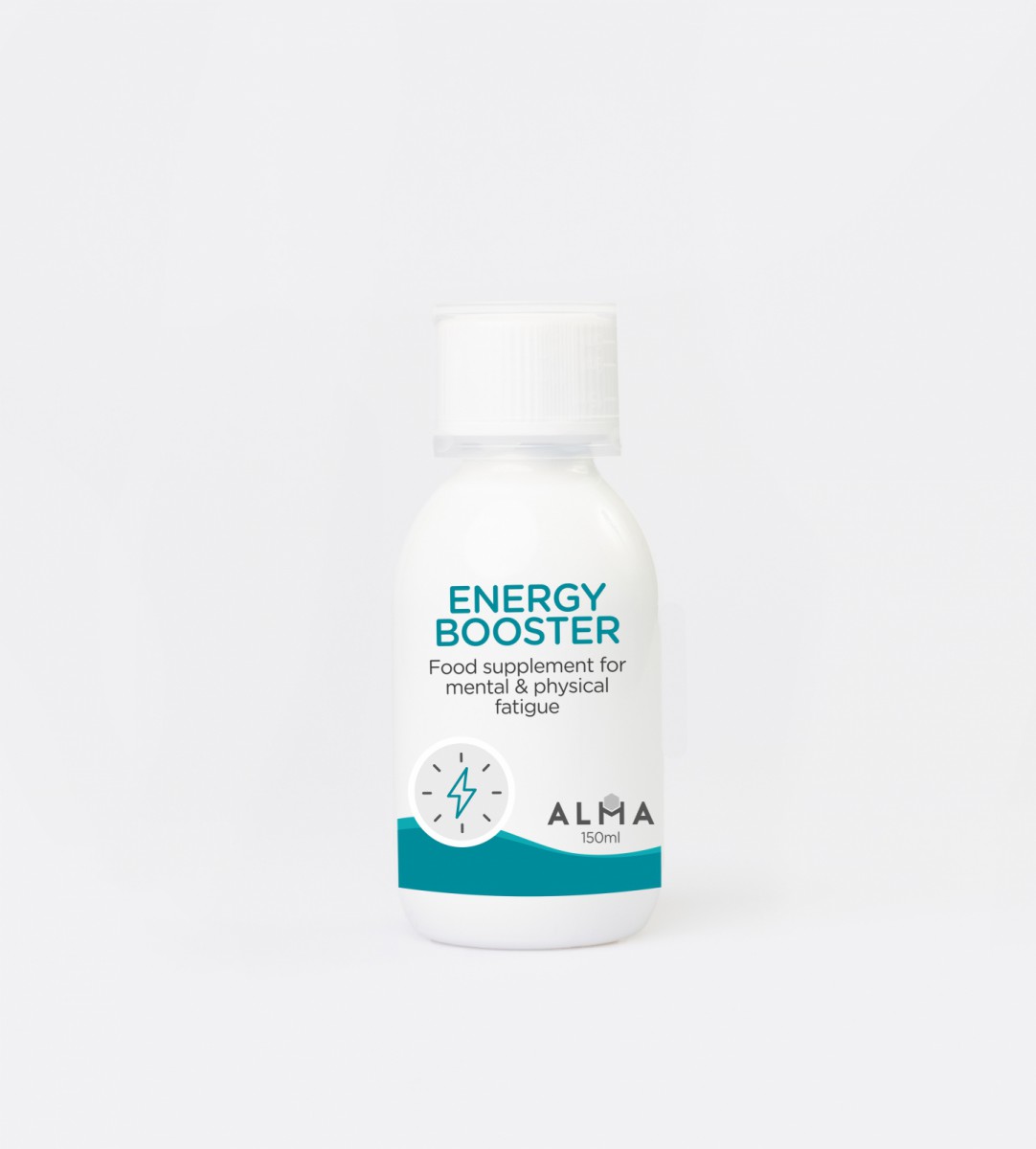 Format
150 ml bottle with measuring cap and childproof closure.