Adjuvant treatment to counteract and prevent hand fissuresby creating a protective barrier on the skin
O/W Emulsion enriched with a synergistic pool of ingredients with skin-barrier fuction.
It restores the hydrolipidic film and reduces TEWL, increasing skin moisturization.
Rich in dermo-vegetal plant oils, it ensures nourishing properties and high longlasting hydration.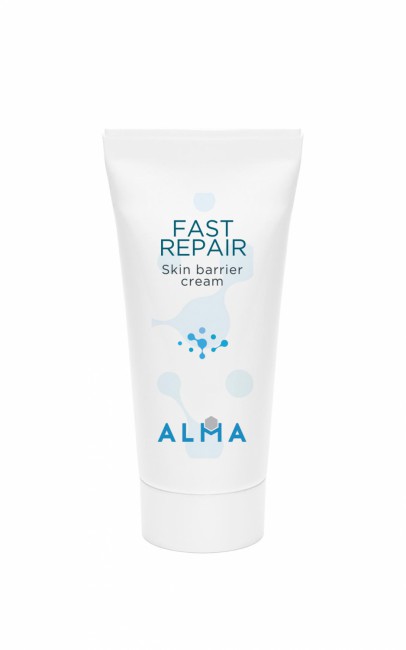 Regulatory status
Cosmeceutical.