Non-hormonal vaginal gel with high moisturizing properties based on hyaluronic acid, especially formulated to restore the vulvovaginal mucosa.
Its special formulation counteracts the vulvo-vaginal dryness and its linked discomfort. It acts as an intimate lubricant, healing agent and moisturizer, restoring natural firmness and elasticity.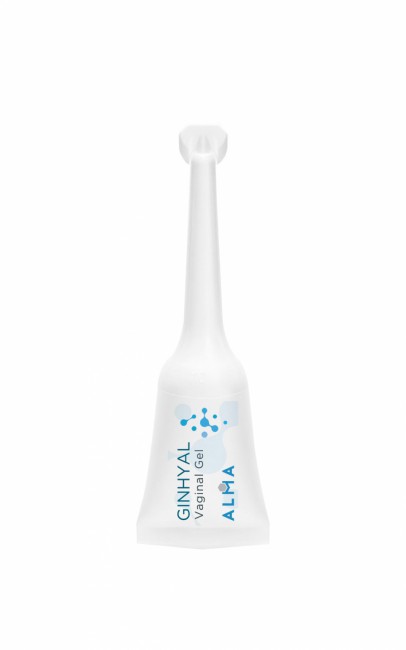 Regulatory status
Medical Device Class IIa.