Non-hormonal vaginal gel with high moisturizing properties based on hyaluronic acid, especially formulated to restore the vulvovaginal mucosa.
It acts as an intimate lubricant and moisturizer, to restore vulvovaginal natural firmness and elasticity, slowing down the aging process.
It is also recommended to help sexual intercourse.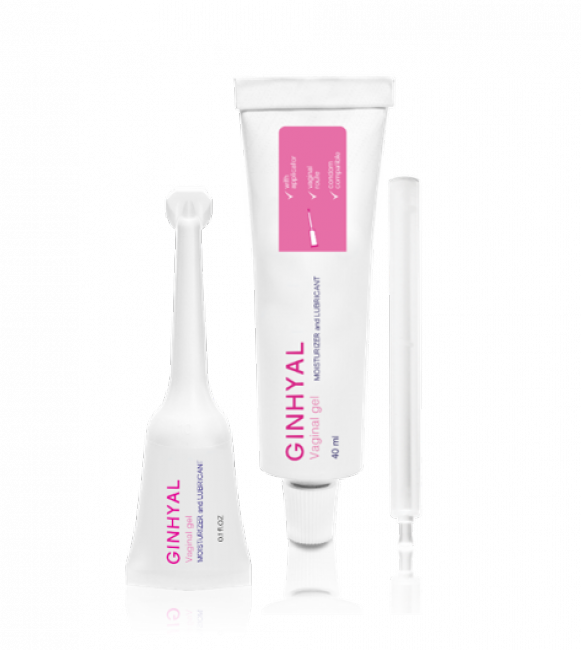 Regulatory status
Medical Device Class IIa.