Restoring vaginal gel based on Hyaluronic acid and a special patented compound effective in repairing and hydrating vaginal tissues. Safe formulation: parabens and alcohol free
Its special formulation counteracts the vulvo-vaginal dryness and its linked discomfort. It acts as an intimate lubricant, healing agent and moisturizer, restoring natural firmness and elasticity.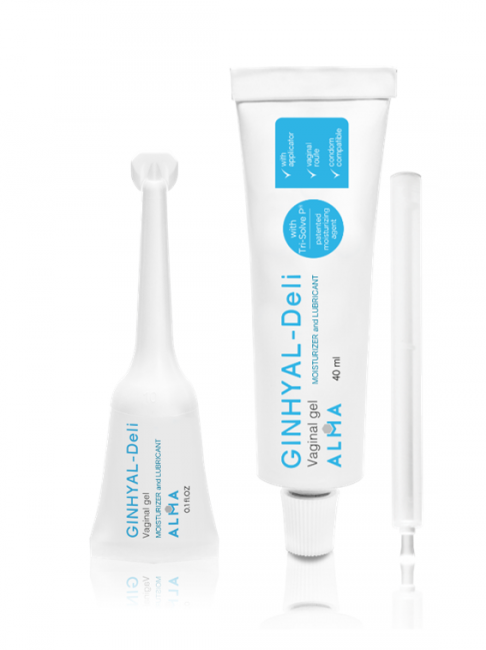 Regulatory status
Medical Devices Class IIa.