Non-hormonal gel to regulate vaginal pH
Formulated to restore vaginal pH and the balance of the vaginal flora, preventing relapses of bacterial vaginosis and vaginal mycosis especially after treatment with antibiotics.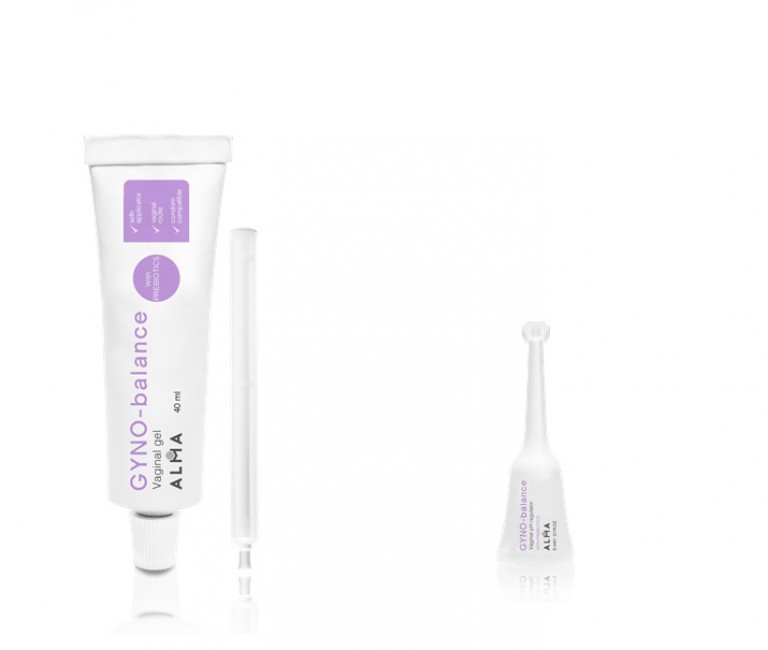 Regulatory status
It complies with the essential requirements in the Annex I of directive 93/42/EEC modified by the 2007/47/EC directive. It is to be considered as belonging to the Class IIA (Marking in progress).