Food supplement to support body's defences
Food supplement useful to support natural body's defences in both adults and children.
Based on Eleutherococcus dry extract, Vitamin D and zinc: their combination work synergistically to support the physiological activity of immune cells, enhance the proper functioning of the immune system through a comprehensive approach towards both innate and adaptive responses, while preventing and counteracting viral and bacterial infections.
It is also enriched with blueberry juice to exert an antioxidant action and with fiber to enhance the overall wellbeing.
The innovative formulative technology, a microemulsion with multi-lamellar structure, ensures a better bioavailability for a better absorption and a more effective action.
Recommended during the winter period to prevent respiratory discomforts and other seasonal ailments and in all cases where the immune defenses may be weaker due to external factors such as stress, sleep deprivation, antibiotics intake.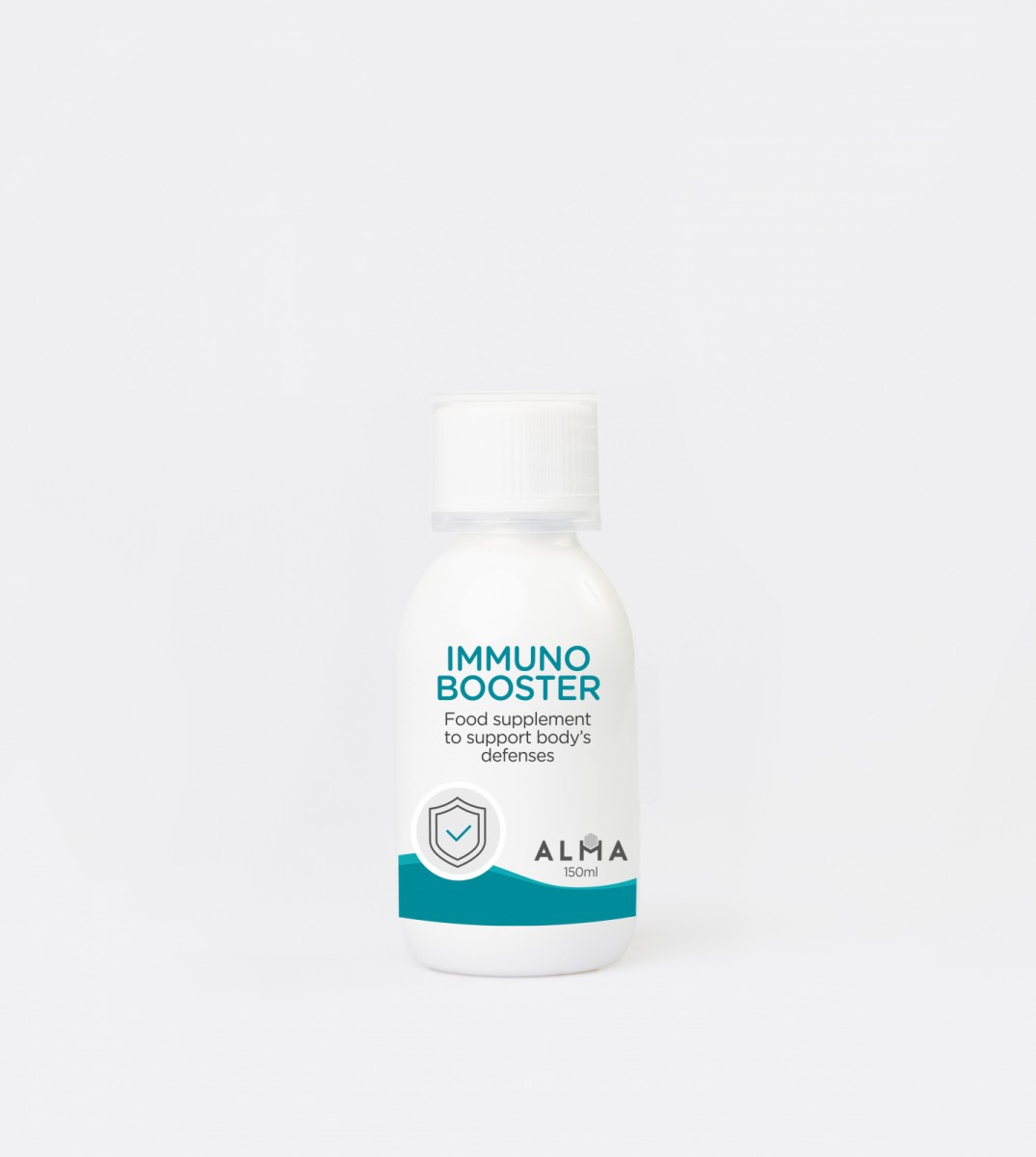 Format
150 ml bottle with measuring cap and childproof closure.