Treatment for anus rectal disorders causing swelling, inflammation and skin discomfort.
Effective and innovative formulation enriched by a patented agent, able to restore the function of the skin barrier, and Hyaluronic acid, involved in tissue repair processes. 
Its light, fresh and delicate gel formulation, based on substances with a film-forming action and natural ingredients, offers immediate comfort by performing an excellent lubricating action. 
 The correct level of hydration and the physiological elasticity of the anal mucosa are also restored, reducing and alleviating pain, itching and burning sensations.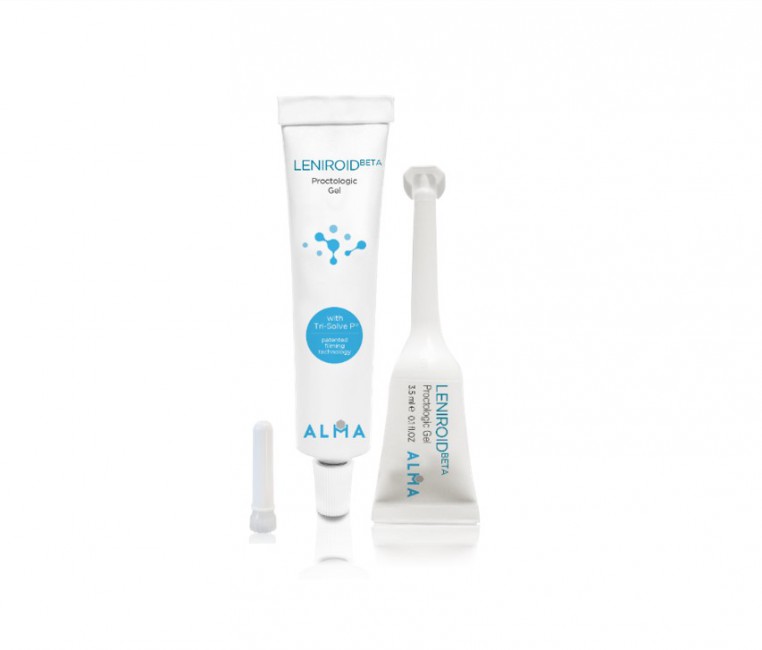 Regulatory status
Medical device Class IIa.