Food supplement to support memory and cognitive function
Food supplement to support memory and enhance cognitive function.
Based on Eleutherococcus dry extract and Pathotenic acid, well known for their key role in increasing mental performance and raising the level of attention, along with Citicoline able to foster the transmission of the nervous stimulus.
Enriched with Blueberry juice for an additional antioxidant activity.
It is designed to maintain cognitive function, prevent memory loss and complement pharmaceutical therapies for cerebral pathologies. It is an useful support in order to counteract age-related cognitive decline as well as face intense mental efforts (e.g. before exams, a peak period of work..)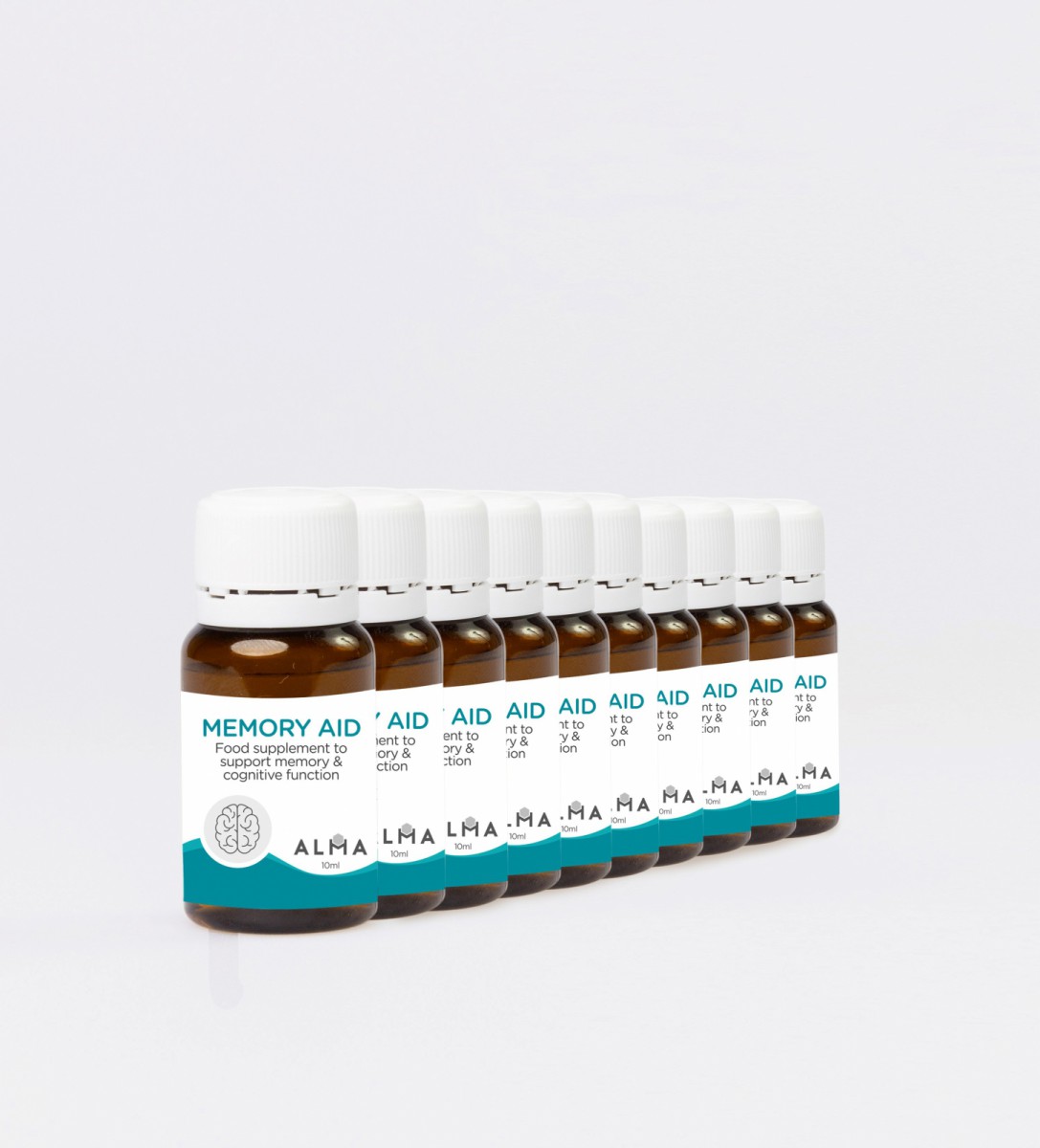 Format
10 X10 ml bottles.