Purifying seboregulating treatment for combination and acne-prone skins.
A multifunctional gel with 5 different actions, able to offer a complete solution for the treatment of all the problematic conditions associated to impure and acne-prone skin: hyperseborrhea, hyperkeratosis, microbial proliferation, redness and lipid oxid.
It effectively counteracts skin blemishes and prevents their formation, performing a sebo-normalizing, purifying, lenitive and hydrating activity.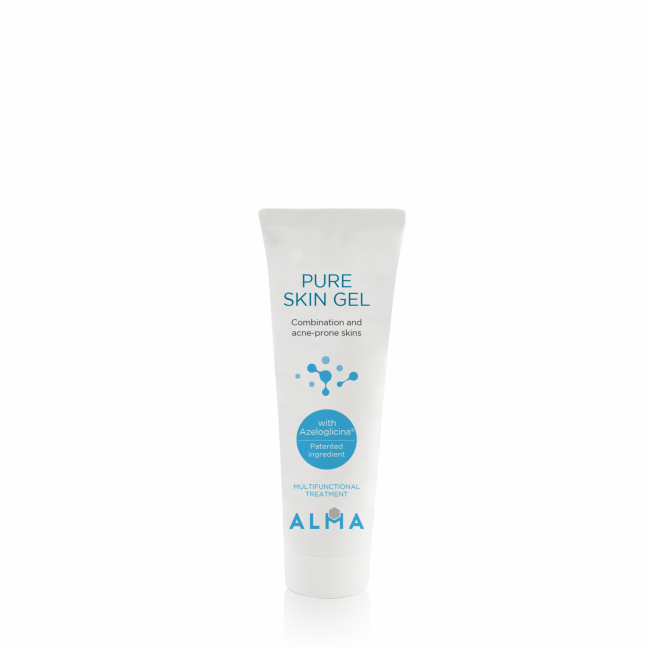 Regulatory status
Cosmeceutical