All-over face serum for a bright complexion.
Brightening enhancing serum with a double benefit for the skin:
 It counteracts skin discolorations signs, caused by age, external aggressions and imperfections;
 It improves cellular metabolism, which deeply affects skin appearance.
It also has a medium protection (SPF 25) that prevents photoaging and dyschromia caused by UV rays.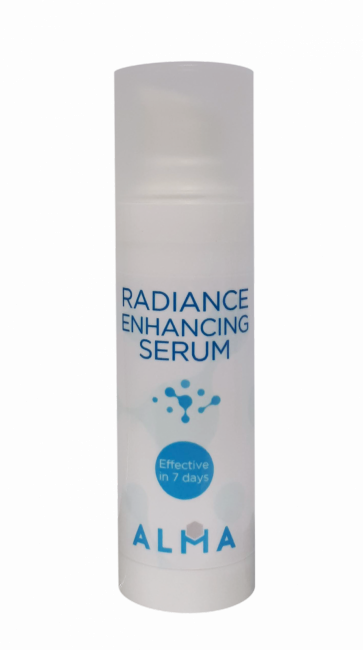 Regulatory status
Cosmeceutical.