Cleansing gel specifically studied as adjuvant treatment for seborrheic dermatitis associated with irritation, dandruff and itchiness.
Mild surfactants of vegetable origin assure a gentle cleansing eliminating impurities and sebum excess, restoring and balancing cutaneous barrier.

Formulated with active ingredients with synergistic action:
• Sebum normalizing: fine combination of sulphurated amino acids able to intervene in the excessive sebum production
• Keratosis-regulating: it plays a gentle exfoliation to remove excess scales and dundraff promoting skin and scalp renewal.
• Anti-microbial: a patented ingredient derivative of shikimic acid controls the microbial growth.
• Soothing: relieves irritation, itching and redness sensations.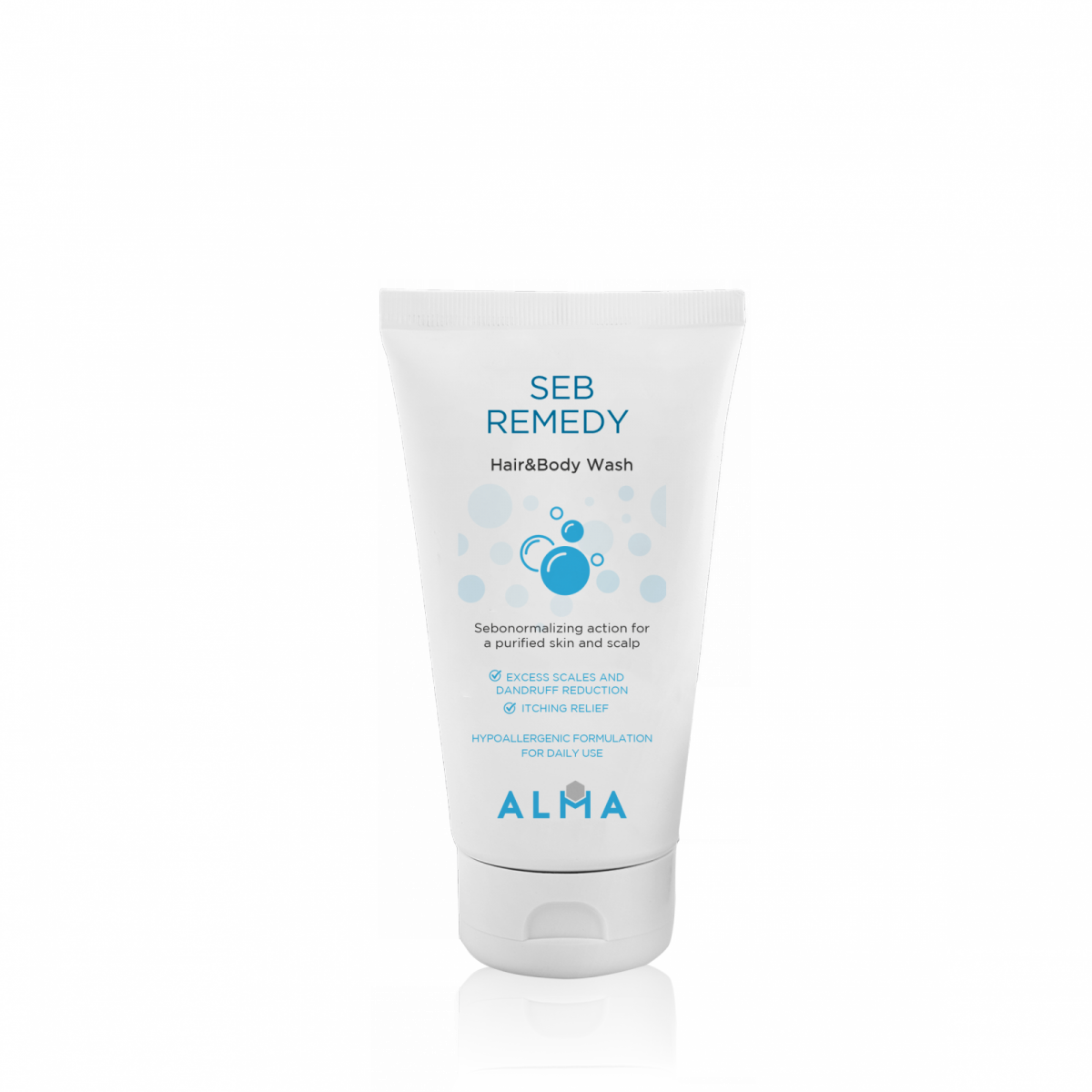 Regulatory status
Cosmeceutical