A complete beauty routine for a 360°C treatment for mature skins.
11 formulations answering to all major skin concerns related to the aging process and characterized by a high concentration of active ingredients and with a safe profile (dermatologically tested). 
The "must have" part is composed of 2 multifunctional treatment (day and night) acting as the first line for a young and healthy skin. 
Must have:
Pro-age face cream
Nigh repair face cream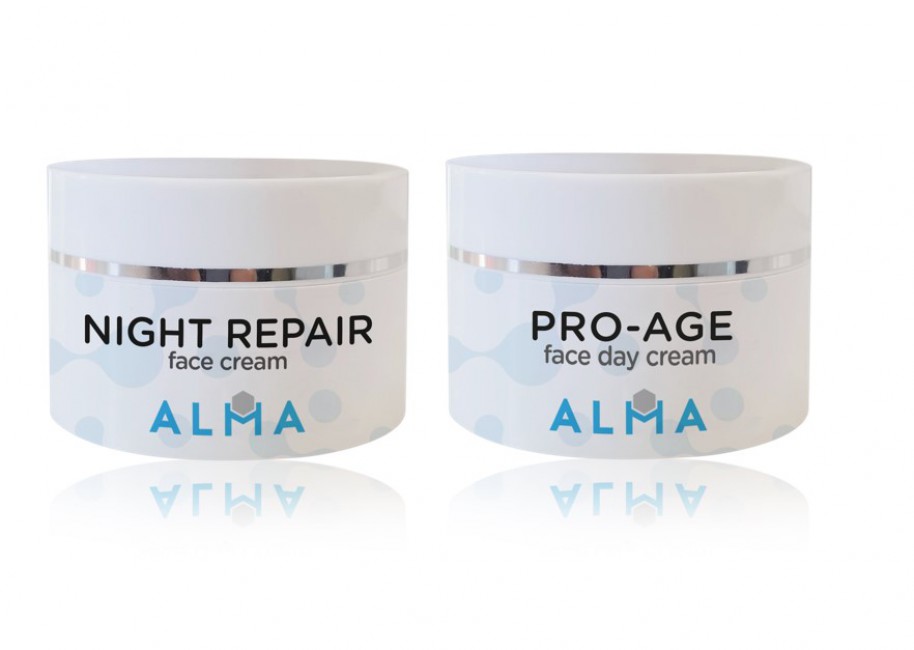 Regulatory status
Cosmeceuticals