A complete beauty routine for a 360°C treatment for mature skins.
Part of the complete beauty routine: 11 formulations answering to all major skin concerns related to the aging process and characterized by a high concentration of active ingredients and with a safe profile (dermatologically tested). 
The "focus" part is composed of 3 formulations specifically developed for the skin needs of targeted areas: eye and lips contours. 
FOCUS:
Rejuvenating Eye contour
Lip Treatment:  Anti-Wrinkle Lip contour cream + Plumping Lip Gel + Lip balm SPF 30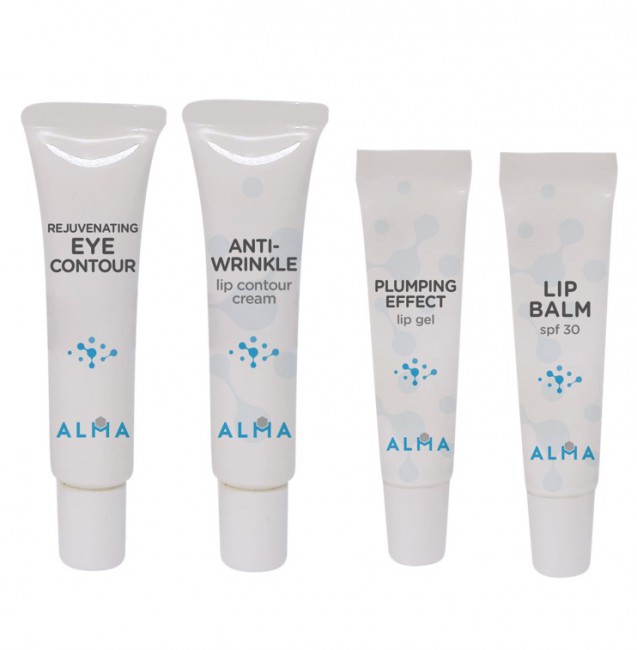 Regulatory status
Cosmeceuticals