Food supplement for the well-being of the oral cave
Spray no-gas to enhance both oral and upper respiratory tract's health and well-being.
 It is formulated with extracts of Propolis, Prickly Pear and Star Anise, the latter with a titrated content of shikimic acid with a patented application on its selective activity on oral microbiota.
 It confers a soothing, emollient, anti-microbial and cooling activity to contribute to the health of the area and provide relief.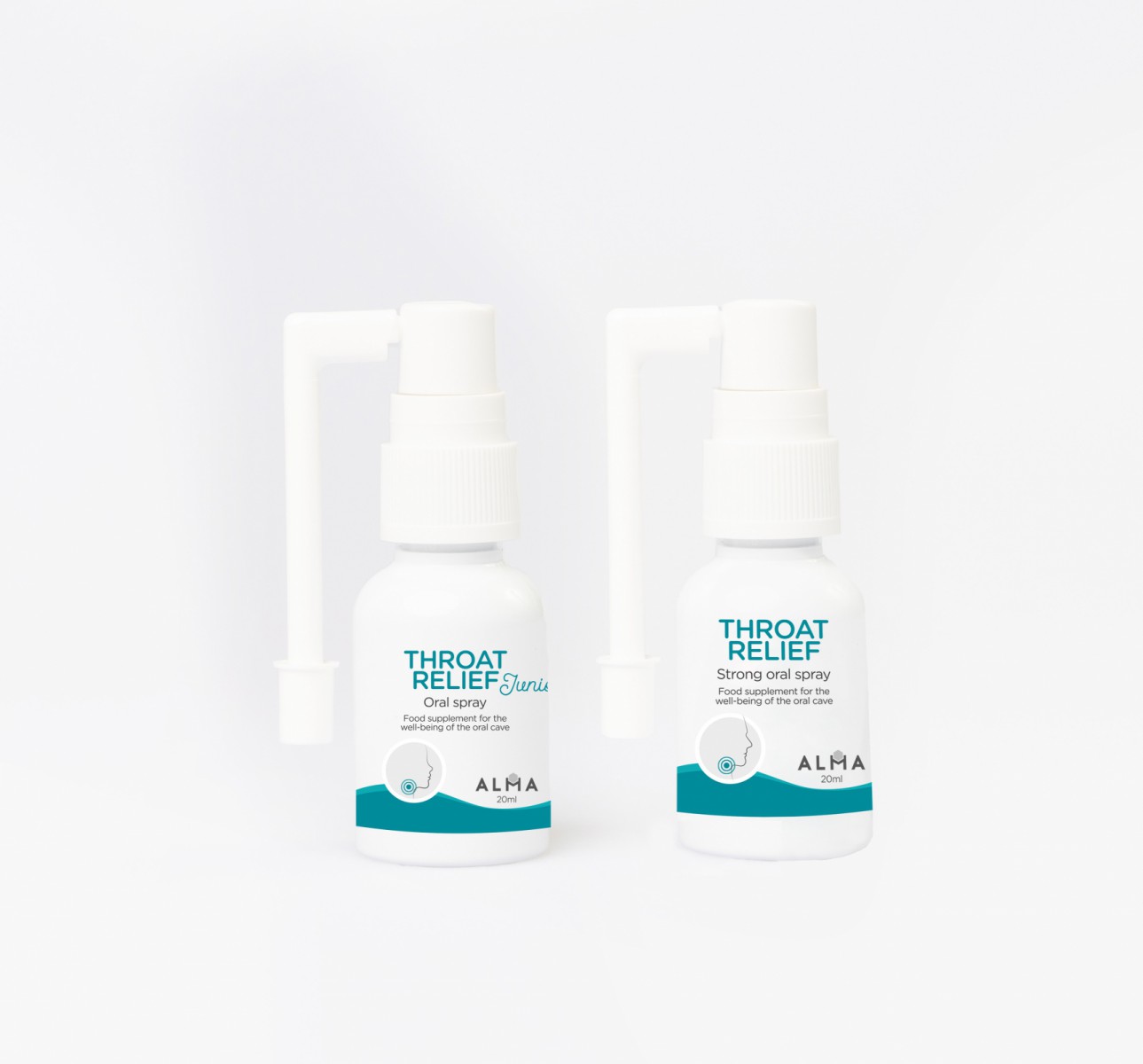 Format
20 ml oral spray.
Available in 2 versions:
Adult - enriched with Eucalyptus essential oil, to confer a balsamic effect, and Melaleuca essential oil with an anti-microbial effect. 
Junior – with honey flavour, a delicate formulation recommended for children over 3 years old.